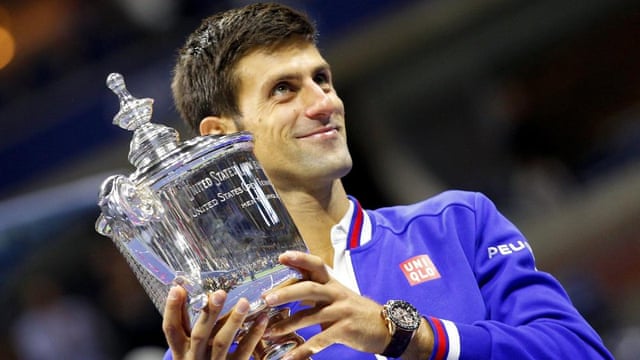 The top two players of the world met for the US Open championship – and it was Novak Djokovic who emerged successful.
Check out the source for the all action that took place.
Source: The Guardian
For India, last week seems to have turned out pretty great, with Martina Hingis partnering Leander Paes to win the title for Mixed Doubles as well as with Sania Mirza to win the Women's Doubles.